Split Casing Pumps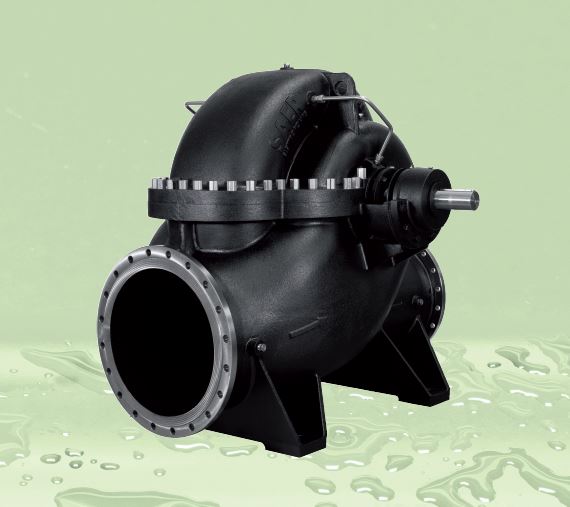 Uses
Recircling plants, heating, air conditioning, heat recovery, plants of water supply procurement, fire-fighting systems, irrigation systems, process plant.
Please See Our Available Double Suction Split Case Pumps
Available Products
Constructive Characteristics
Axial split case pump with double suction radial impeller, totally made in Italy.
Double volute design:
Low vibration
No shaft flexion
CFD hidraulic design:
Materials
Case, cover and supports: cast iron EN-GJL-250
Impeller: cast iron EN-GJL-250, stainless steel AISI316 or bronze G-CuSn10 on request.
Shaft: stainless steel AISI431, Duplex on request
Other materials on request
Soft packing or mechanical seal versions
Grease lubricated or oil lubricated bearing on request.